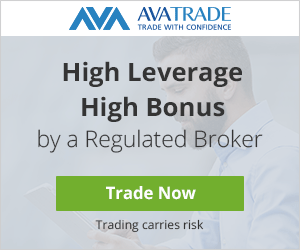 This promotion is valid until July 15th, 2018
Valid upon a deposit of 1,000 or more
The minimum deposit for this campaign is 100
The maximum Bonus that can be received is 50,000
This promotion is available for USD, EUR, AUD and GBP base currency accounts
Clients from the following countries are not eligible for this promotion: France, Bangladesh, China, Hong Kong, Indonesia, Iran, Macao, Malaysia, Mongolia, Pakistan, Taiwan, Thailand and Vietnam.
Bonuses will be credited according to the trading platform's base currency.
Japanese Yen Accounts – bonuses are calculated according to the official USDJPY exchange rate.
In order to withdraw your bonus, you are required to execute a minimum trading volume of 10,000 base currency for every 1 base currency bonus within 6 months. If you fail to trade the required amount during this time frame – your bonus will be cancelled and removed from your account.