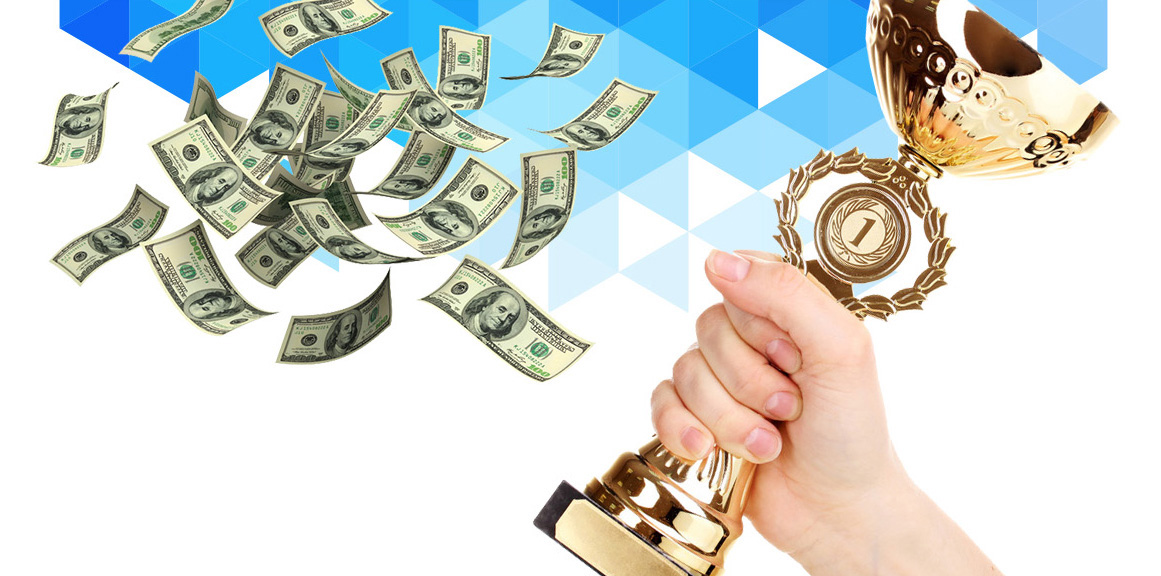 General Provisions

Contest title – "Money Fall" (hereinafter – Contest).
The Contest is organized by ForexMart (hereinafter – Organizer).
It is a weekly Contest held from Monday 00:00 till Friday 23:59:59 (terminal time).
Registration for each new Contest is open during the week preceding it. Registration finishes 1 (one) hour before the Contest starts.
The resulting data is recorded at 12:00 GMT+3 on Saturday. The daylight saving time starts according to the U.S. standard on the second Sunday in March and ends on the first Sunday in November.

Participants

Every owner of a trading account with ForexMart Company can take part in the Contest weekly (hereinafter – Participant).
Only full-aged customers (over 18 years old) may participate in the Contest.
Every Participant shall sign up on the ForexMart website.
For participation in every weekly contest Participants open individual demo accounts.
The Participant agrees to provide true data, the full name identical to one specified in the ID document, available email address.
In case trading on two or more accounts is conducted from the same IP, the Administration reserves the right to dismiss their owner(-s) . Thus, it is strongly not recommended to employ GPRS- and 3G- modems.
The Organizer reserves the right to decline registration of any participant without explaining the reason or disqualify any participant during the Contest or after the Contest is over with explanation. The reason for disqualification can be opening of big volume opposite orders with the same currency pairs on different trading accounts at the same time approximately, as well as usage of errors in the quote flow for getting a guaranteed profit.
Registering in the Contest a Participant accepts all regulations related to the Contest.
The Participant's close relatives are disallowed for taking part in the same contest. If the registration data of the Contestant's account coincides with the one of another Contestant, the Company has a right to regard this matching as a reason for disqualification.